Insurance Tips for Affordable New York Moves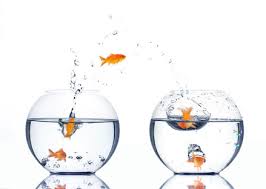 Understanding moving insurance is an important step when hiring New York local moving companies. All licensed NYC movers must have coverage and it's valued at .30 per pound for local moves and .60 for long distance moves for any item lost or damaged. Moving companies are not insurance companies. If you want full value replacement – we always advise our customers to check their homeowner's insurance provider. They can offer you a limited coverage for your move.
Moving companies are required by federal regulations to offer two types of coverage to consumers. The first coverage is called "released value protection" and is set at .30 cents per pound for local move and .60 per pound for long distance move. With this coverage, you will be reimbursed for everything from your missing eyeglasses to a dinged antique vase at either .30 or .60 cents per pound.
There is also "full-value protection." This coverage is based on the valuation of the contents being transported by the local or long distance movers. The cost is based on about 1% of the valuation. If the household goods being moved is worth $50,000, you would pay about $500 for full-value protection.
Full-value protection allows the moving company two options if any articles are lost, destroyed or damaged during the move. This is also called "full replacement value." The movers decide how to make amends for lost or damaged property. The moving company can either have the item repaired so it is in the same condition as it was before being damaged or they can replace the item with another of like-kind. But you will not get a brand new replacement for damaged item.
We encourage customers with high value property to get additional moving insurance for any long distance moves.